November 17, 2021 Workshop + Dinner Meeting
Date:
Wednesday, November 17, 2021
Location:
Hyatt Regency Miami 400 S. E. Second Avenue Miami, Florida 33131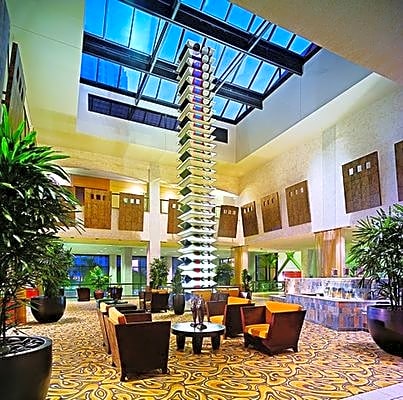 Join Us!
DATE: Wednesday, November 17, 2021
LOCATION: Hyatt Regency Miami
400 S. E. Second Avenue
Miami, Florida 33131
Workshop – 5:30 – 6:20 p.m.
"

Generational Wealth and the tools to reduce the risk of family feuds

"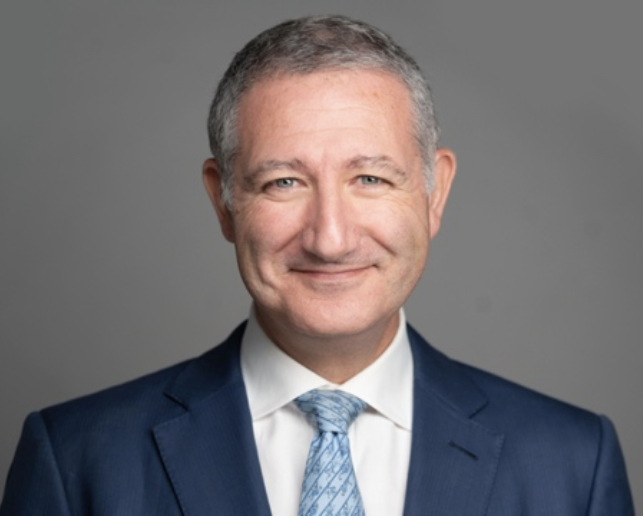 Presented by:
Samy Dwek | The Family Office Doctor
Samy Dwek is the Family Office Doctor. Originally from the UK where he grew up in a family-owned business that was quoted on the FTSE. Samy spent over 25 years in the financial industry working for both HSBC and JPMorgan. Samy Dwek retired from banking in 2019 to create both White Knight Consulting and the Family Office Doctor to work with ultra-high net worth families as a conflict resolution expert. Samy Dwek focuses on family meetings, generational wealth transfer, creating the right setup to help avoid family feuds, building family constitutions and family offices. He partners with the counsel of the families he works with.
Samy will be speaking about the issues UNNW families are dealing with in terms of generational wealth transfer as well as strategies to mitigate and reduce the risks of family feuds.
Cocktails and Dinner- 6:30 – 8:15 p.m.
"

Ten Common GST Planning Mistakes

"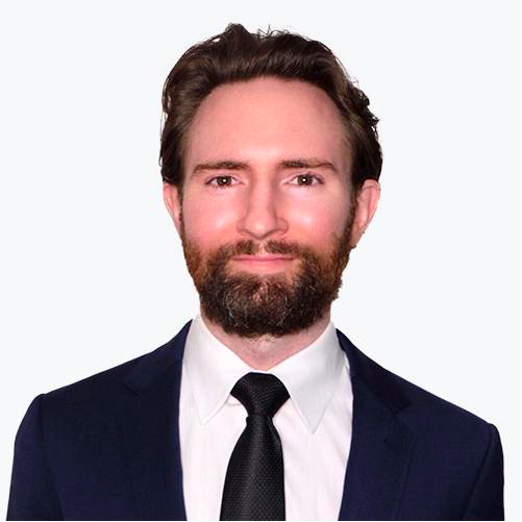 Presented by:
RYAN J. COYLE | McDermott Will & Emery
Ryan J. Coyle focuses his practice on international tax matters, with an emphasis on providing tax-efficient restructuring solutions for high-net-worth international families and their closely held businesses. In addition to advising US-based families on income, gift, and estate tax matters, he assists non-US families with tax matters relating to pre-immigration planning and inbound investment.
The session introduces advisors to the GST tax, its history, consequences of ignoring it, portability considerations, treatment of grandfathered trusts, mandatory distributions of certain GST trusts, allocation of the GST exemption, gift-splitting, planning for the annual gift tax exclusion and Crummey powers, and reporting and computing GST tax.
Dinner Meeting Generously Sponsored By:
The workshop and dinner sessions have applied for 1 hour of continuing education credit for each session in the following disciplines:
CLE (Legal), CFP® (Certified Financial Planners) and CPE(Accountancy)
Please send your RSVP so that we may guarantee dinner accommodations for you and your guests. Be sure to include your food preference: chicken, fish or vegetarian.
Please RSVP at https://www.epcmiami.org/events/event/21901
The guest fee for this meeting is $75. You may prepay by credit card or you may pay by credit card or check at the door (make your check payable to the Estate Planning Council). As a guest, if you decide to become a member of our organization within 45 days of this meeting, the $75 will be credited toward the fee for any membership.
Membership dues include the cost of all dinners.