President's Message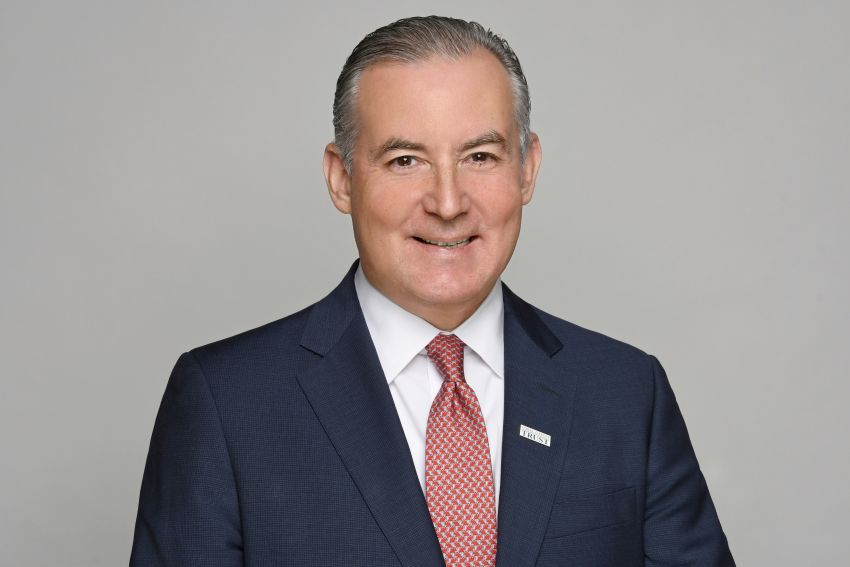 John Harris, TEP
President, EPC of Greater Miami
Dear Valued Members:
Welcome to the 2023-24 Council year! It is an absolute honor and a privilege to serve as your President for the Estate Planning Council (EPC) of Greater Miami. With the leadership of our passionate Board Officers and Directors, we have planned an exceptional year of events that will enlighten you on cutting-edge estate planning topics of interest and deliver networking opportunities to grow your practice.
You will find tremendous value from the following impressive Membership benefits:
An enviable and diverse array of presenters, topics, and continuing education sessions at six monthly workshop and dinner meetings or webinars (see attached tentative list of topics and presenters).
Discounted attendance at our 12th Annual Symposium, which features an all-star speaking lineup and promises to be the best one day estate planning program in the state of Florida.*
Marvelous networking with members of multiple disciplines at every meeting and social event.*
Opportunity to invite professional colleagues as complimentary guests to our popular socials, which are supported by our outstanding partners.
Biography, headshot, and listing by last name AND by discipline category on our online directory at www.epcmiami.org.
Leimberg Information Services (LISI) is included in your membership fee of charge (a $360 value).
As a Council affiliated with the National Association of Estate Planning Councils (NAEPC), you may take advantage of the following benefits:
Council Nominated Accredited Estate Planner (AEP®) Program: The AEP® designation is highly regarded by other estate planning professionals throughout the country. Our Council may recommend qualified members for the AEP® designation from each of the following disciplines: accountant, attorney, insurance and financial planning, trust officer, and planned giving professionals. Council-nominated members must have a minimum of 15 years of experience in estate planning and hold one or more of the following qualifying credentials: CPA, CLU®, ChFC®, CFP®, CFA, CPWA, JD, CAP®, CSPG, CTFA, MSFS, and MST. The application fee for these candidates will be $175, which is 50% of the usual fee.
National Conference: The 60th NAEPC Advanced Estate Planning Strategies Annual Conference is scheduled for November 12 – 16, 2023, in Fort Lauderdale. All members are invited to attend. Visit http://www.naepc.org/conference for more details.
National Membership Benefits: NAEPC offers many benefits, programs, and services, such as Leimberg Information Services (LISI). The full list is available at www.naepc.org.
I look forward to a great year and hope that we can all start seeing each other in person real soon.
Warm Regards,
John Harris, TEP
President, EPC of Greater Miami
D: (305) 443-2544