February 7, 2023 - 11th Annual Estate Planning Symposium
Date:
Tuesday, February 7, 2023
Location:
Rusty Pelican, 3201 Rickenbacker Causeway, Key Biscayne, FL 33149
Register Now for our upcoming
11th Annual Estate Planning Symposium
February 7th, 2023
KEYNOTE SPEAKER - Mark Parthemer - Glenmede
1. Making Lemonade – Planning techniques in the Current Economy and Market
Presented by Mark Parthemer - Glenmede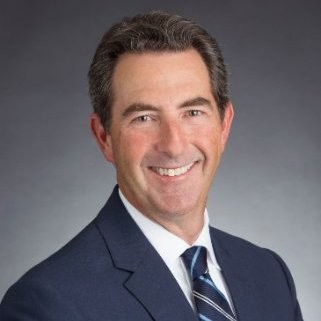 2. Fiduciary litigation – Common Breaches of Trust
Presented by Ellen S. Morris, Esq. - Cozen O'Connor

3. "Helping Ira Plan His IRA from the IRA"
Presented by George D. Karibjanian - Franklin Karibjanian & Law, PLLC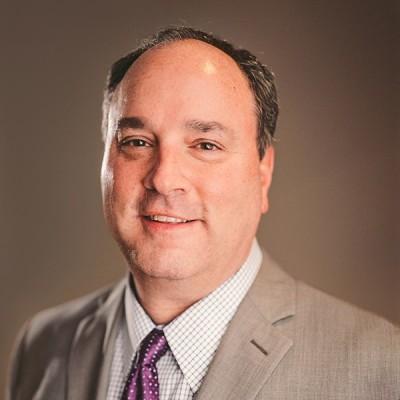 4. Tax Controversy – IRS Examinations and Valuation Issues
Presented by Michael Kramarz – Kaufman Rossin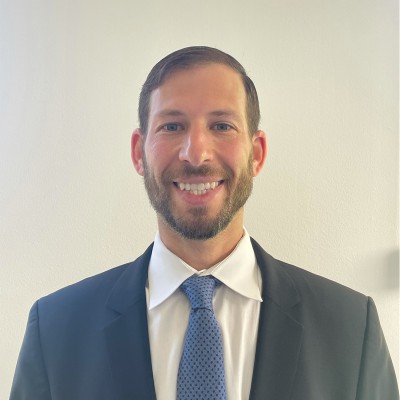 5. Charitable Trusts and IRAs
Presented by John Spradlin, J.D., LL.M – BDO USA, LLP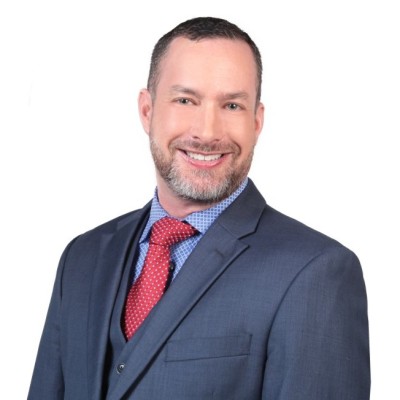 6. Planning with Private Placement Life Insurance
Presented by Russell DeLibero and Tanya Smith – Goldman Sachs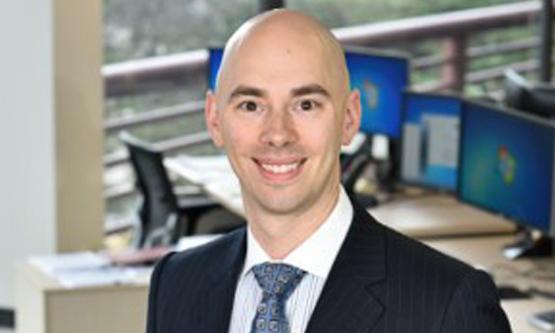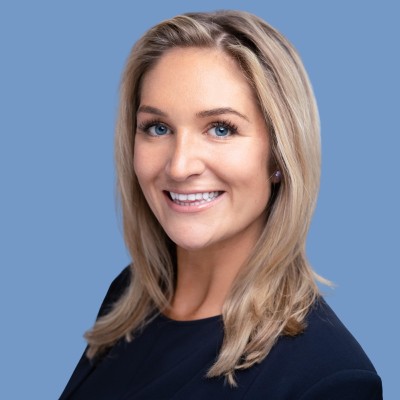 7. So, Mom has a New "Friend"?! How to Navigate the Ethical Challenges When Representing Clients with Diminished Capacity""
Presented by Elizabeth Bowers – Gunster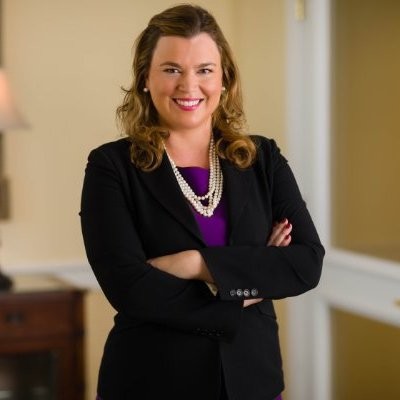 8. International Estate Planning : "U n I" Can Handle this Foreign Non-Grantor Trust Situation
Presented by Jennifer J. Wioncek - Bilzin Sumberg Baena Price & Axelrod LLP
Review the Agenda HERE
Continuing Education Information
8 Hours of Continuing Education Available
If you wish to sponsor this event - obtain details HERE!