October 20, 2021 Workshop + Dinner Meeting
Date:
Wednesday, October 20, 2021
Location:
Hyatt Regency Miami 400 S. E. Second Avenue Miami, Florida 33131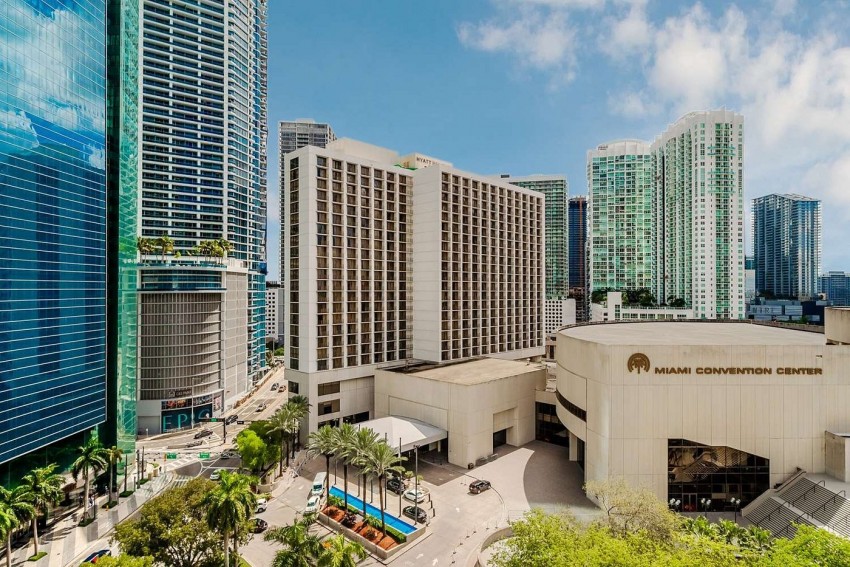 Join Us!
DATE: Wednesday, October 20, 2021
LOCATION: Hyatt Regency Miami
400 S. E. Second Avenue
Miami, Florida 33131
Workshop – 5:30 – 6:20 p.m.
"Moderated Seminar - Recent Estate Tax Proposals "


Presented by:


Brian Lebensburger

, Esquire

 (moderator) and 

Bruce Stone, Esquire



Moderated seminar of local tax professionals (roundtable/panel) discussing the various proposals, likelihod of passing, and planning ideas and reactions.
The panel will discuss the Senate passed Infrastructure Investment and Jobs Act of 2021, and the $3.5 trillion budget blueprint that was recently advanced by the Senate.
Cocktails and Dinner- 6:30 – 8:15 p.m.
"Socially Distancing From One State to Another: Shifting Domicile in Uncertain Times"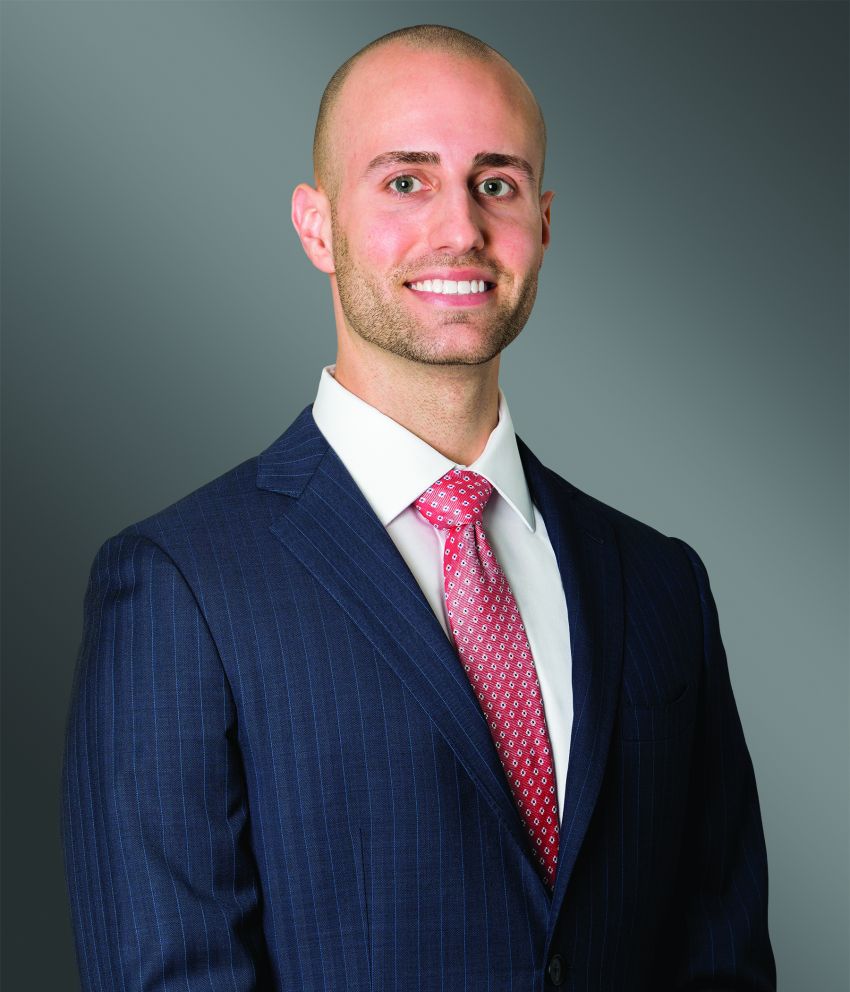 Presented by: 

 


William E. Keenen




Greenberg Traurig, P.A.



The session focuses on recent trends in American migration as they relate to the State of Florida and provides practitioners in the wealth planning space with an overview of the issues to consider when advising clients relocating to Florida, with an aim toward preparing those practitioners more readily to develop business in the present climate.
Dinner Meeting Generously Sponsored By:

The workshop and dinner sessions have applied for 1 hour of continuing education credit
for each session in the following disciplines:
CLE (Legal), CFP® (Certified Financial Planners) and CPE(Accountancy)
Please send your RSVP so that we may guarantee dinner accommodations for you and your guests. Be sure to include your food preference: chicken, fish or vegetarian.
Please RSVP at https://www.epcmiami.org/events/event/21720
The guest fee for this meeting is $75. You may prepay by credit card or you may pay by credit card or check at the door (make your check payable to the Estate Planning Council). As a guest, if you decide to become a member of our organization within 45 days of this meeting, the $75 will be credited toward the fee for any membership.
Membership dues include the cost of all dinners.