February 6, 2024 - 12th Annual Estate Planning Symposium
Date:
Tuesday, February 6, 2024
Location:
Rusty Pelican, 3201 Rickenbacker Causeway, Key Biscayne, FL 33149
Register Now for our upcoming
12th Annual Estate Planning Symposium
February 6th, 2024
KEYNOTE SPEAKER - Paul Lee - Northern Trust
1. Fundamentals of Partnership Taxation for Estate Planner
Presented by Paul Lee - Northern Trust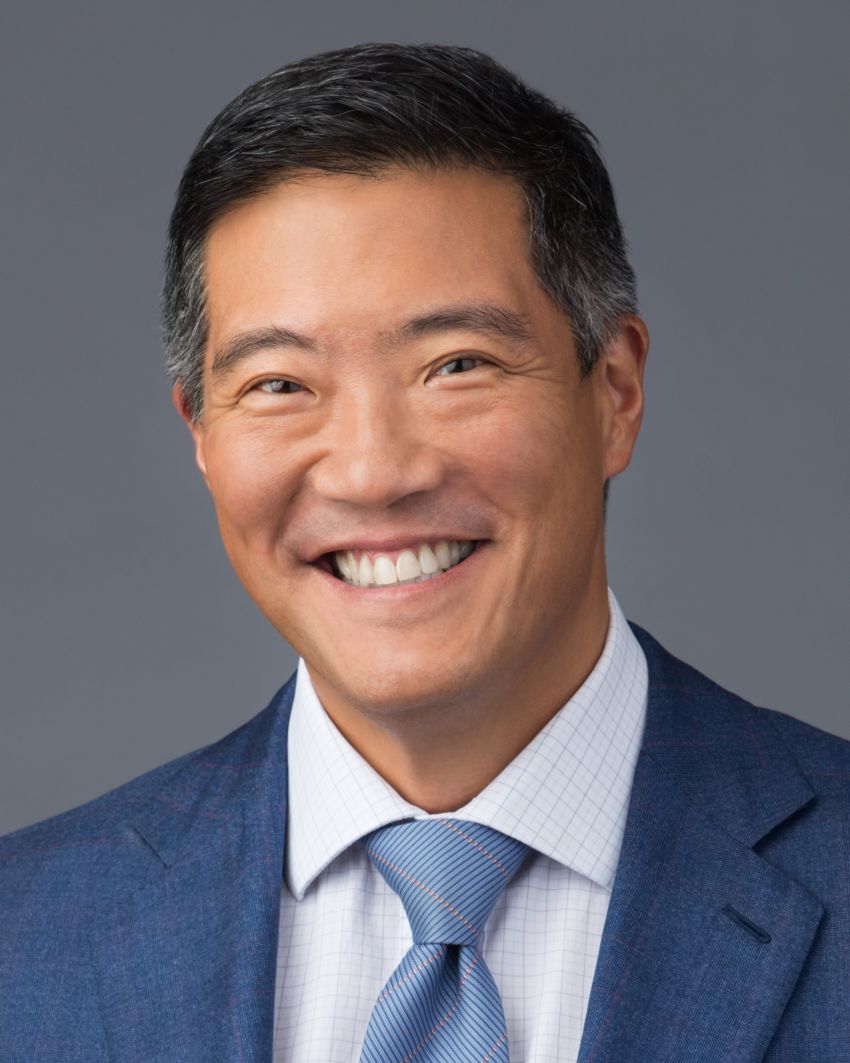 2. Say What You Mean. Loose Language Landmines in Estate Planning
Presented by Katarinna McBride - Focus Family Office Counsel
3. Modern Management of Trust-Owned Life Insurance
Presented by Adam Sendzischew and Eric Eklund - Jones Lowry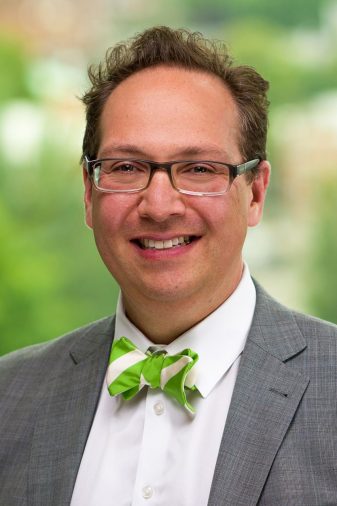 4. Estate Planning in the Era of Enhanced Enforcement
Presented by Andrew Comiter – Comiter, Singer, Baseman & Braun, LLP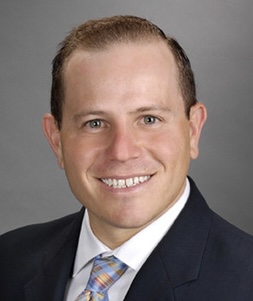 5. Some Critical Issues Affecting Fiduciary Advising and Litigation and the Interesting Case of Johnny the Beneficiary
Presented by Thomas Karr – Gunster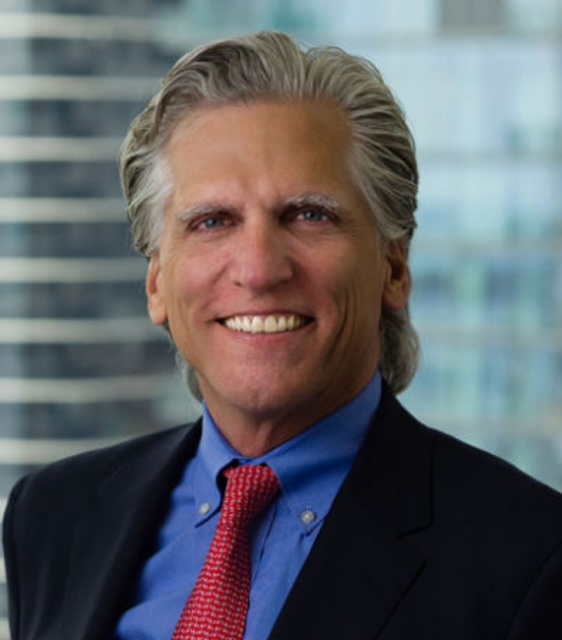 6. Planning and Pitfalls in International Taxation
Presented by Daniel Hudson and Alex Denault – Berger Sigerman, LLP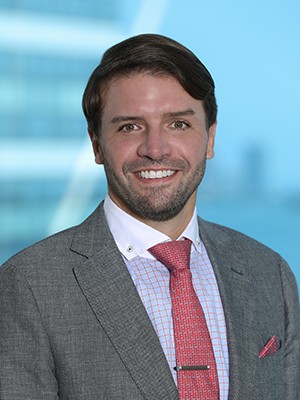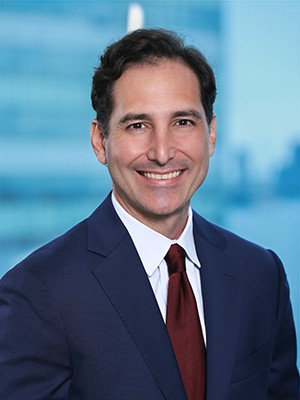 7. Structuring the Family Office and Related Investment Vehicles
Presented by Robert Moore and Simon Beck – Baker Mckenzie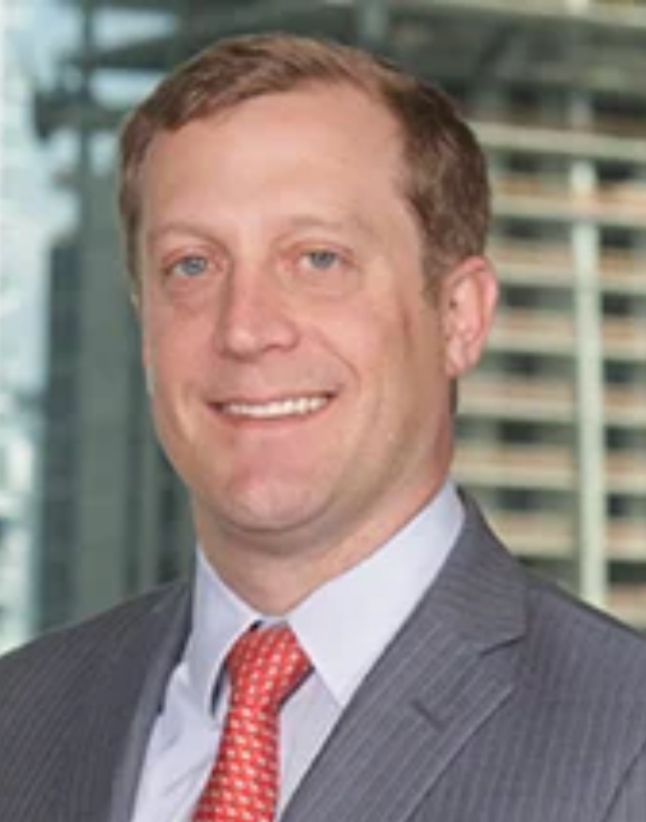 Continuing Education Information
7 Hours of Continuing Education Available
If you wish to sponsor this event - obtain details HERE!
PLATINUM SPONSORS
GOLD SPONSORS
BRONZE SPONSORS